!
You are using a non-supported browser
Your browser version is not optimised for Toluna, we recommend that you install the latest version
Upgrade
This is where you can share your views on recently launched products
Select and register for the product you want to test.
We randomly select lucky testers & send them products to try out.
You get to keep the product and send us your feedback.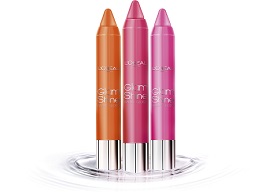 L'Oreal Gloss Glam Shine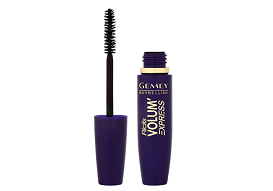 Gemey Mascara Volume Express
295 Products available
4/12/2017 - 11/12/2017
Coming Soon!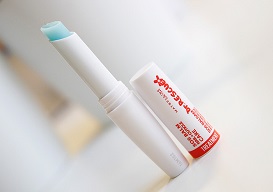 Maybelline Dr Rescue Nail Care
495 Products available
27/11/2017 - 4/12/2017
Coming Soon!
Previously held tests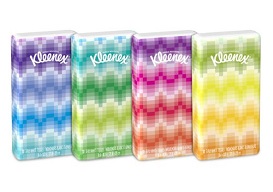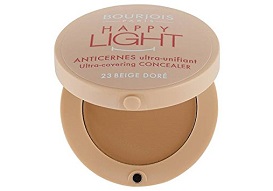 Bourjois Happy Light Concealer
Maybelline Mascara Lash Candy Glitter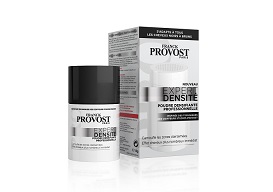 Frank Provost Hair Powder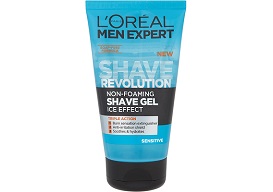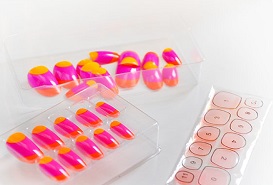 Maybelline Color Show Nail Falsies
Finalise your registration and start testing products!
Your Facebook token has expired, you need to reconnect your Toluna account with Facebook or disconnect the two accounts for now.
Log in to Toluna
or
Facebook Login
Facebook Connect
(Not me)
What is my password?
Please enter correct Toluna credentials.